Whether you need a quick flu shot,
a physical or a medical exam, the staff & professionals at East Main Family Medical Clinic are ready to take care of you.
We want to hear from you!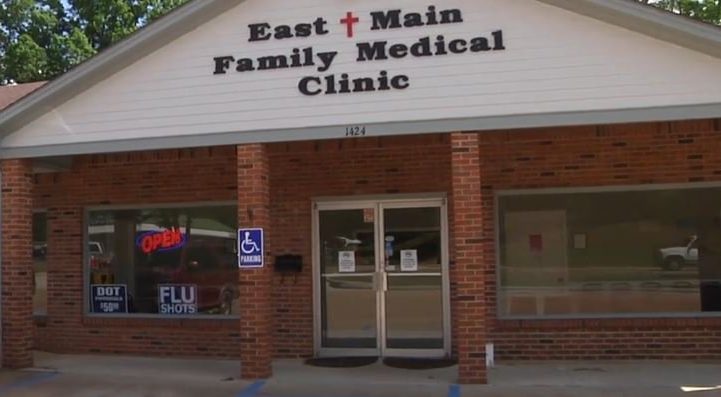 We apologize for the inconvenience but we have temporarily disabled our online appointment form.
Request an appointment or ask us a question by filling out the form below.
We accept all major insurances!